About Us
We are a transportation company that offers a variety of resources for your local/regional and OTR trucking needs.   PTS has a van and reefer division for dry and refrigerated goods.  We also have a Flatbed and Hotshot division for building materials, steel, machinery, and other commodities.  The majority of our fleet consists of 2014-2018 Volvo tractors which offer minimal over the road issues due to newness and stringent maintenance schedules.  We have truck yards in Old Bridge NJ and Bethlehem PA.   We ship and haul freight of all kinds, and can handle anything from LTL shipments, to full and over dimensional truck loads.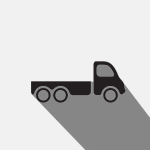 Flatbed Division
Our Flatbed division offers all air-ride trailers, which are light aluminum/steel tractor trailer combos that can transport cargo up to 48-49k.   These newer high strength trailers are stress engineered to absorb and distribute stress, not resist it.   All tractors are well equipped with 6-8' drop tarps.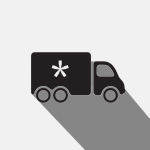 Reefer Division
Our Reefer division consists of air ride refrigerated units, which offer advanced insulated trailer panels, with vacuum insulated panels in combination with poured-in-place polyurethane foam to assure you that your temperature controlled freight is just that, controlled!!!   We conduct scheduled preventive maintenance and have weekly inspections on these units.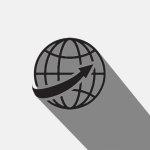 What areas do we cover?
We run our units in all 48 states and Canada.  We run the heaviest into the Midwest, Northeast and Southeast.  We also do a great deal of specialized deliveries into Manhattan and the 5 boroughs of New York.